Understanding Custom LASIK: Higher vs. Lower Order Aberrations
Higher vs. Lower Aberrations - Hudson Valley, NY
---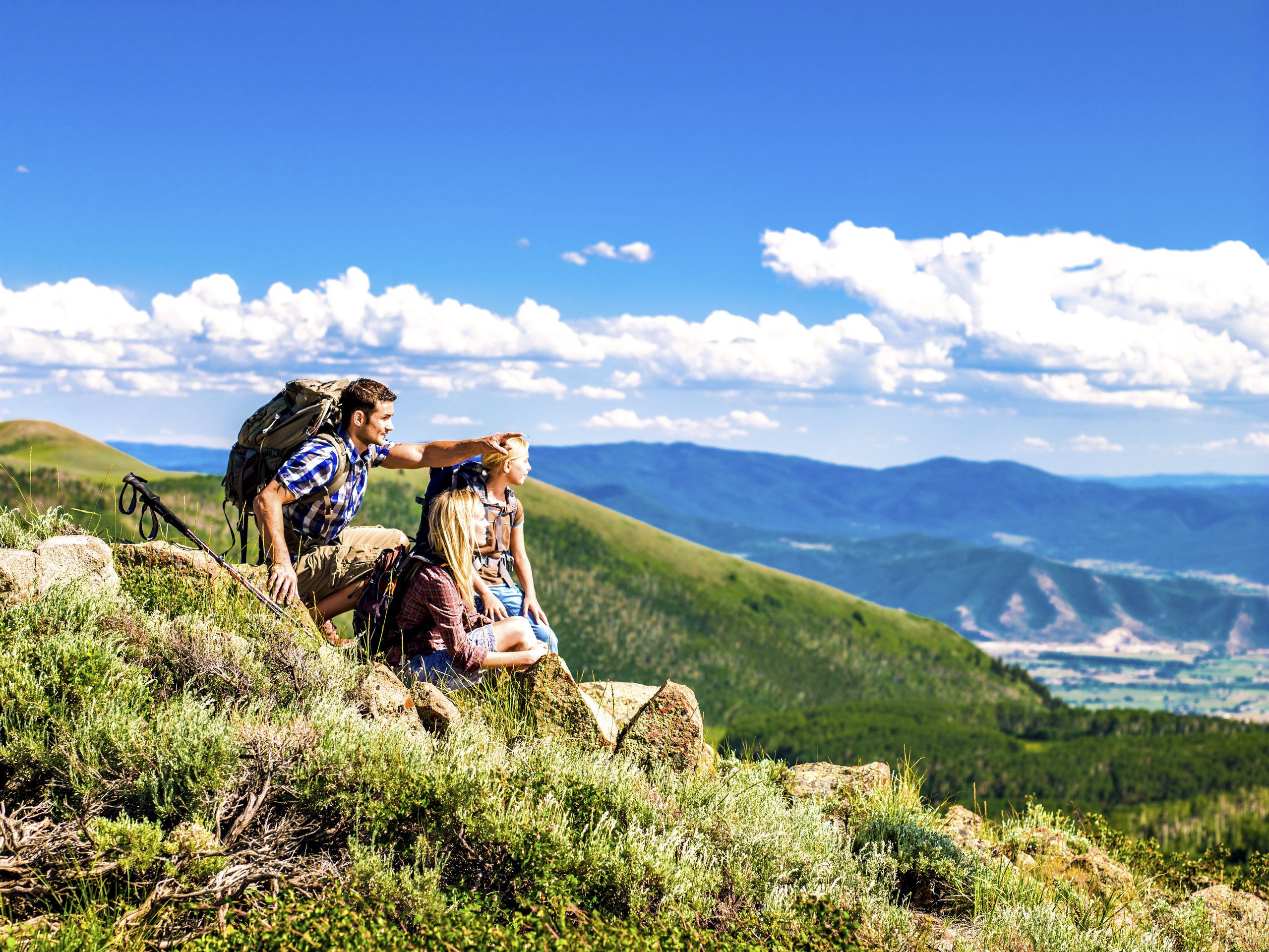 Since its inception, more than 20 million people have undergone LASIK surgery, with the vast majority emerging from surgery with the ability to see clearly once again without their contact lenses or glasses. Truly, LASIK has become one of the greatest success stories in the history of medicine. Nevertheless, the LASIK that garnered so much attention at the beginning of this century is very different from the custom LASIK that is available to patients now. The biggest difference lies in how visual errors are measured and corrected.
To help patients understand this difference, Dr. Richard Gordon discusses the issue of higher vs. lower order aberrations during consultations at his Hudson Valley, NY eye care center. What are higher and lower order aberrations? We invite you to read on to find out.
The Early Days of LASIK
When LASIK was first made widely available in the United States, it was widely claimed that patients had the opportunity to achieve "better than perfect" vision without the need for contact lenses or glasses. Technically, if one were measuring perfection according strictly to the traditional 20/20 standard, with 20/20 representing "perfect" vision, this claim was true. Some patients were able to achieve better than 20/20 through LASIK. However, even these patients often noted that their vision was not always absolutely flawless. If they experienced small imperfections in their vision while wearing glasses and contact lenses, then they were likely to experience those same imperfections after undergoing LASIK, too.
This is because LASIK, like any other form of vision correction, was only able to correct lower order aberrations. At the time, lower order aberrations - more universal visual errors including myopia (nearsightedness), hyperopia (farsightedness), and astigmatism - were the only type of aberrations that could be measured by the then-current technology. As precise and effective as the excimer laser used in LASIK was, it was restricted by the diagnostic technology of the time.
The Introduction of Wavefront Mapping
Fortunately, LASIK wasn't limited by traditional technology for long. With the introduction of wavefront mapping technology, it became possible to measure higher order aberrations. Higher order aberrations are the tiny imperfections in the shape of the cornea that are unique to each individual eye. They are responsible for vision being less than perfect even when a person can technically see clearly enough to function at a given distance.
Through the use of sophisticated computer software, a wavefront-generated map of the cornea can now be used to guide the excimer laser used to perform LASIK, resulting in a truly customized procedure that accounts for both higher and lower order aberrations. Patients emerge from surgery with the potential to have high-definition vision, free from the tiny imperfections that would interfere with the crispness and vividness of their vision.
Learn More about Higher and Lower Order Aberrations
To learn more about higher and lower order aberrations or to schedule your initial consultation with Dr. Richard Gordon, please contact Palisades Eye Center today.