LASIK and Corneal Thickness
LASIK and Corneal Thickness - Pomona, NY
---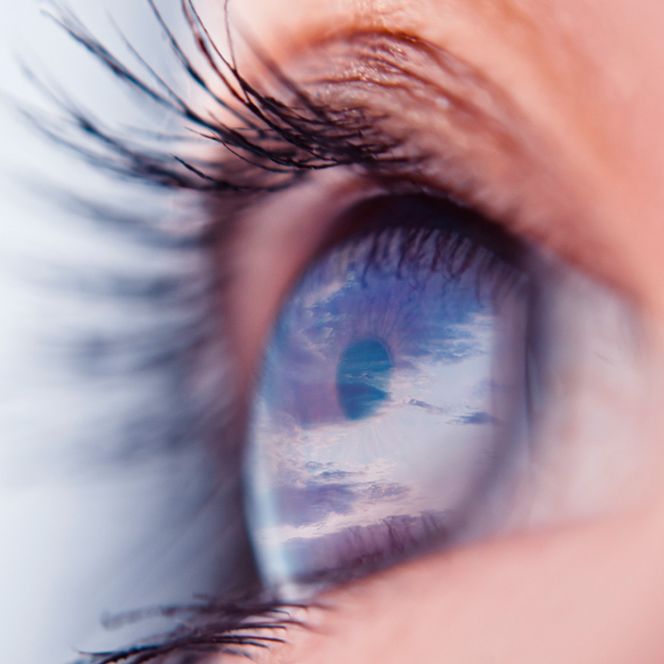 At Palisades Laser Eye Center, we carefully screen potential LASIK patients to ensure that they can undergo the procedure safely before allowing them to proceed with surgery. One of the most important criteria we use to evaluate patients is the thickness of their corneas. Patients with extremely thin corneas have historically been considered poor candidates for LASIK, though they may be able to achieve equally good results through PRK or another procedure.
Why is corneal thickness so important to LASIK? Dr. Richard Gordon explains the vital relationship between LASIK candidacy and corneal thickness during consultations at his Pomona, NY eye care clinic. This helps patients understand why they are - or are not - good candidates for the procedure, as well as how the thickness of their corneas can influence their results and their risk for complications.
Fortunately, advancements in LASIK technology have made the procedure safer and more predictable in its outcome than ever before. Technologies such as wavefront mapping and the IntraLase® laser system now allow patients whose thin corneas would have precluded them from being good candidates for LASIK in the past to safely undergo the procedure and achieve excellent results.
If you would like to find out whether you are a good candidate for LASIK, we invite you to schedule your initial consultation with Dr. Gordon at Palisades Laser Eye Center today.
Why Is Corneal Thickness Important to Good LASIK Results?
The point of LASIK surgery is to restore vision by correcting flaws in the shape of the cornea, thereby improving the focusing ability of the eye. The cornea is reshaped through the strategic removal of corneal tissue with a highly precise excimer laser. In modern custom LASIK, the excimer laser is made even more precise through the guidance of a wavefront map via sophisticated computer software. This highly precise map of the eye accounts for imperfections in the shape of the cornea that are so minute that they cannot be detected without the use of special wavefront mapping technology.
Before the laser can be used to reshape the cornea, a flap must be created in its outermost layer, the epithelium. In conventional LASIK, this flap is created using a handheld mechanical blade called a microkeratome. In blade-free iLASIK, however, the IntraLase® laser is instead used to create the corneal flap. The IntraLase® laser is capable of creating a thinner flap of more even depth.
The ability to create a thinner flap is important because Dr. Gordon has only so much corneal tissue to work with during the procedure. In order to maintain the structural stability of the cornea, between 250 and 300 microns of tissue have to be left intact. Given that the average cornea is about 550 microns thick, this gives Dr. Gordon only about 250 to 300 microns to actually perform LASIK on.
With a traditional microkeratome blade, 160 of those microns must be set aside for the corneal flap. With iLASIK, however, only about 100 microns must be devoted to the corneal flap. This means that iLASIK allows patients with average corneas to achieve even more dramatic vision improvement than ever before, while patients who might not have been able to undergo the procedure in the past might now be considered adequate candidates.
Learn More about LASIK and Corneal Thickness
To learn more about LASIK and corneal thickness, please contact Palisades Laser Eye Center today.